In the framework of the conference "Digital Industry of Industrial Russia", CIPR 2018, the Russian IT University has signed cooperation agreements.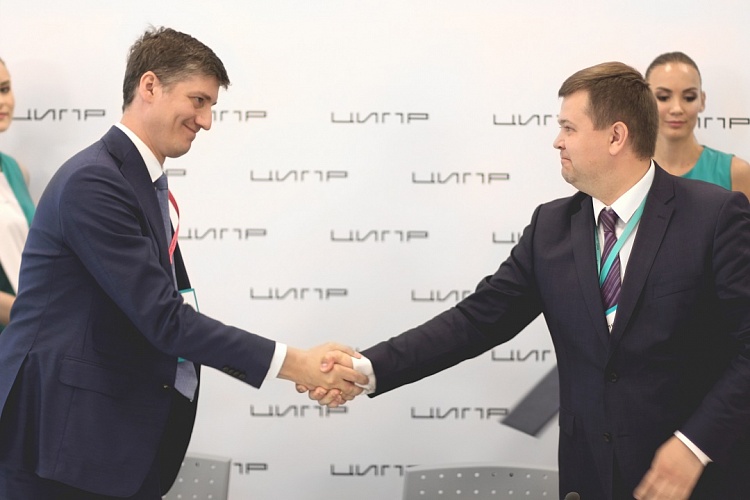 As agreed with Copter Express, Innopolis University will develop the Autonomous Vehicles Lab based on the competence centre of the National Technology Initiative in the field of robotics and mechatronics. The parties have agreed to exchange research and technical data related to unmanned aircraft systems. Besides, they will organize internship and advanced training for employees of other organizations and hold joint events.
Thus, Copter Express has joined the consortium of the competence centre together with other 16 industrial partners, including "Sberbank", "Gazprom", and "Aeroflot". The consortium consists of 16 leading universities of Russia, 5 academic institutions of applied research, 7 foreign partners from France, China, Denmark, Sweden, Germany and Norway, in particular, Moscow Institute of Physics and Technology, ITMO University, Higher School of Economics, Far Eastern Federal University, Institute for Information Transmission Problems and Institute of Machines Science of the Russian Academy of Sciences, "Sberbank", "Gazprom", "Aeroflot", IMT Atlantique (France) and Shenzhen Institutes of Advanced Technology (China). The centre will focus on the development of industrial and collaborative robotics, creation of new robotic solutions for healthcare and rehabilitation, agriculture, design of anthropomorphic and multi-legged walking robots, unmanned aerial and ground vehicles.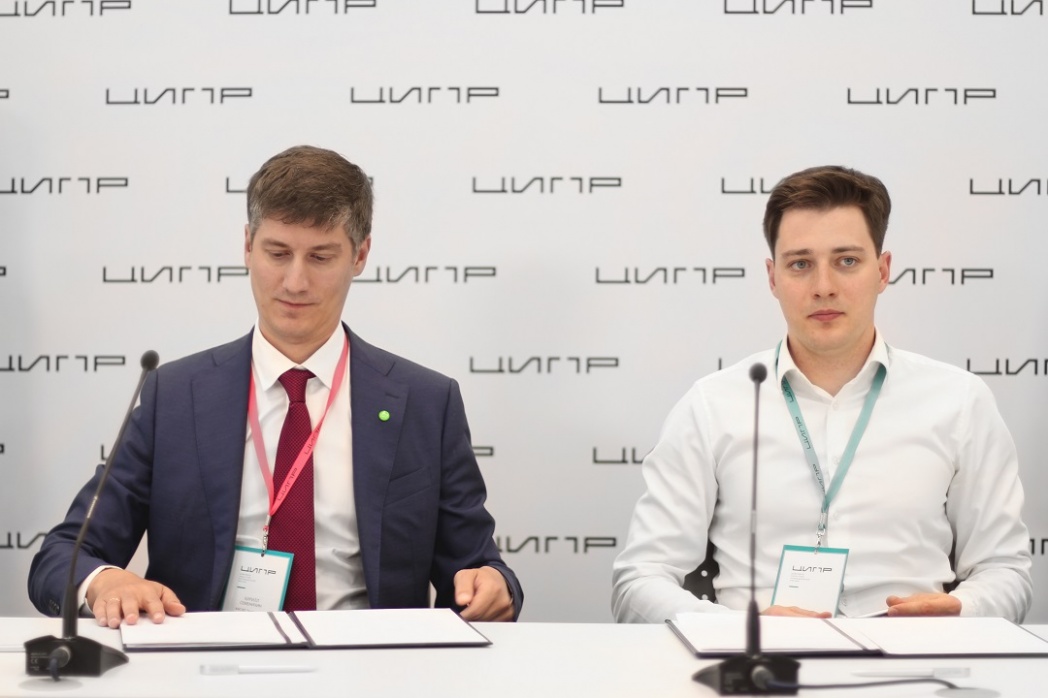 Novgorod State University (NovSU) and Innopolis University have agreed on joint development of unmanned aerial vehicles and medical, agricultural and social robotics. Experts from both academic institutions will provide each other with consulting assistance in different areas of applied research. Besides, they will foster mutual training of employees and commercialization of research projects, organize research events and participate in grant competitions.