It is the second time Innopolis holds the HPC Summer School and their applications to modern biology and medicine.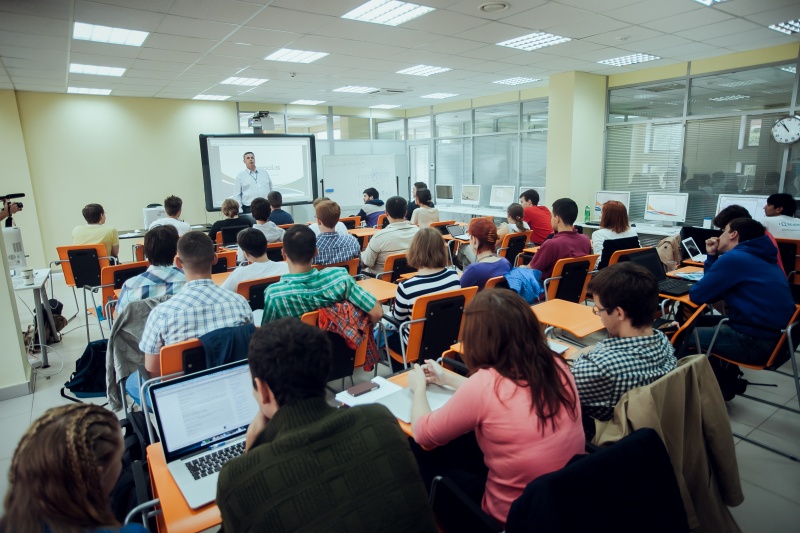 40 participants who passed the selection started the school on August 21. Attendees came from Moscow, Kazan, Rostov, Nizhny Novgorod, Ekaterinburg, Voronezh, Omsk, Perm, Ufa, Krasnoyarsk, Perevalsk, Almetyevsk, Elabuga, Insar and Sovietsk.
The Chairman of the Programme Committee is Igor Efimov – Russian-American scholar, professor of biomedical engineering, nuclear biology and physiology and radiology of Washington university in Saint-Louis, Missouri ( efimov.wustl.edu).
Visiting lecturer – Dmitryi Fedosov is Sophia Kovalevskaya award holder, a specialist in mathematical blood engineering.