In March hackathons on creation of prototypes and launching projects in the field of artificial intelligence and machine learning will take place in Moscow and St. Petersburg as part of the project "AI.Hack". The prize fund of the hackathons is 1.2 million rubles.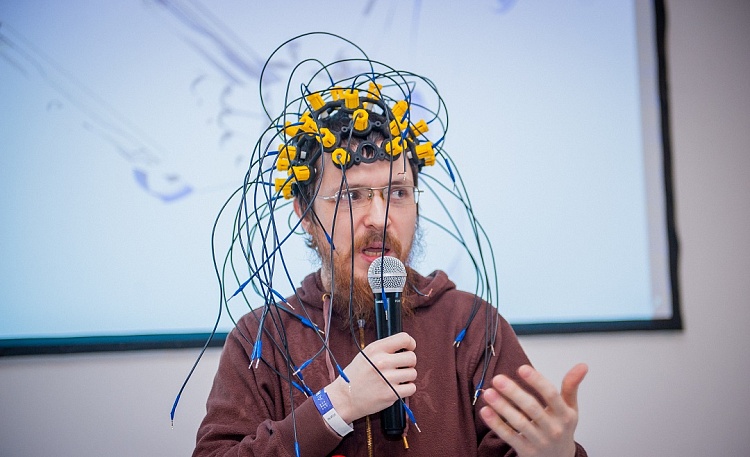 Organizers of the hackathon invite experts in big data and industrial companies, including, students, researchers, developers, engineers, neural network programmers, designers, entrepreneurs having experience in the development of technology-based business, market experts and representatives of IT and R&D departments of corporations.
Participants of the competition will present their developments to the representatives of leading Russian companies and receive feedback from experts and investors. In addition, they will design prototypes of artificial intelligence, computer vision and machine learning solutions necessary for the development of industrial and financial technologies, retail, digital health, smart cities and information security. The teams ranked first, second and third in each of the hackathons will receive 300, 200 and 100 thousand rubles respectively.
The expert committee will consist of members of companies, in particular, Microsoft Russia, Speech Technology Center, Mail.Ru Group, Gazprom Neft, and representatives of Stanford University, Skolkovo University, Peter the Great St. Petersburg Polytechnic University, laboratory of neurophysiology and neurocomputer interfaces of Lomonosov Moscow State University, Moscow Institute of Physics and Technology, Phystechpark, and True north startup.
The first hackathon will be held in St. Petersburg on March 9-11, the second one will take place in Moscow on March 16-18. Registration link: http://aihack.ai-hub.ru/. In total, 60 projects will be selected based on the general idea of the hackathon and professional skills of candidates.
Project partners are as follows: Innopolis University, Gazprom Neft, Beeline, Robomed Network, Protek, Belka car, Internet Initiatives Development Fund (IIDF), Neuronet, #tceh, "Polytekhnichesky" business incubator, "Ingria" business incubator, BestFit.ai platform, IT-Events portal.