The new edition, titled "Cyber Resilience", written by the Head of Information Security Center of the IT Russian University, describes the experience and practical research results of the center for ensuring cyber resiliency of 4.0 Industry promising systems in the conditions of both known and previously unknown inconsistent mass cyber attacks.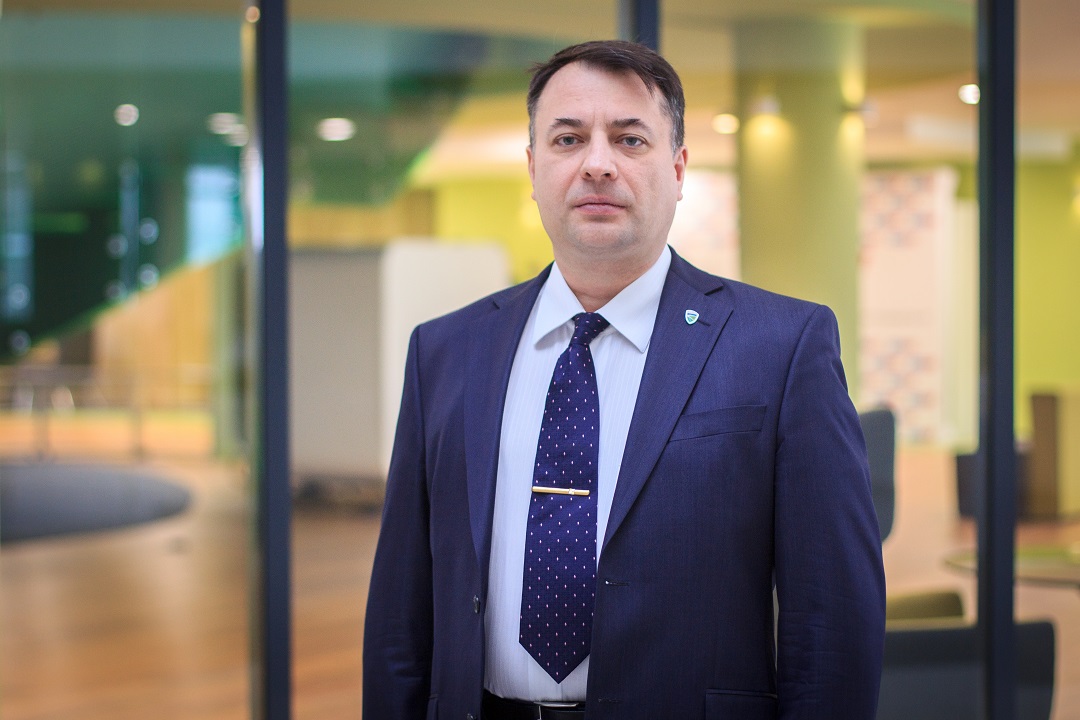 According to the author, the classical paradigm of cyber resiliency is now changing to a brand new and more relevant paradigm. Cyber security tasks are focused on detecting and neutralizing approximately 2 500 of the known types of cyber attacks and destructive software backdoors — about 85 000, including an assessment of the likelihood of incidents and prevention of possible security threats. A new paradigm - ensuring cyber resiliency - is aimed at preserving target behavior and cyber systems operability in conditions of both known and previously unknown cyber attacks.
"This is the first book on this topic in Russia and one of the first in the USA and the European Union. Herein, I have included the results of not only qualitative, but also quantitative cyber resiliency surveys, which made it possible for the first time to discover the limiting law of the cyber systems effectiveness protection in 4.0 Industry", comments the book's author, the Head of Information Security Center at the Innopolis University, Professor, Sergey Petrenko.
The book has three chapters:
Cyber Resiliency Concept: development of modern technological platforms and cyber systems of 4.0 Industry in the conditions of inconsistent mass cyber attacks of intruders;

Cyber Risks Management: metrics development and cyber resilience measures on the basis of dimensions and similarity theory's methods;

Corporate program of business cyber resiliency based on the best practices of ISO 22301 "Business continuity management systems" (2018), MITRE "Cyber Resiliency Engineering Framework" (2015), NIST SP 800-160 (2018) and author's models, methods and techniques of cyber resiliency management.
The book has been published with a financial support of the Russian Foundation for Basic Research and the Government of the Republic of Tatarstan within the framework of the scientific project No. 18-47-160011 "System development of an early warning about a computer attack on a critical infrastructure of companies at the Republic of Tatarstan on the basis of creation and development of the new NBIC technologies of cyber security".
Sales of the monograph will start on May 10 on the
website
of the publishing house.