David Parnas, a famous scientist, has accepted an invitation of Innopolis University and will visit Kazan in August 2015.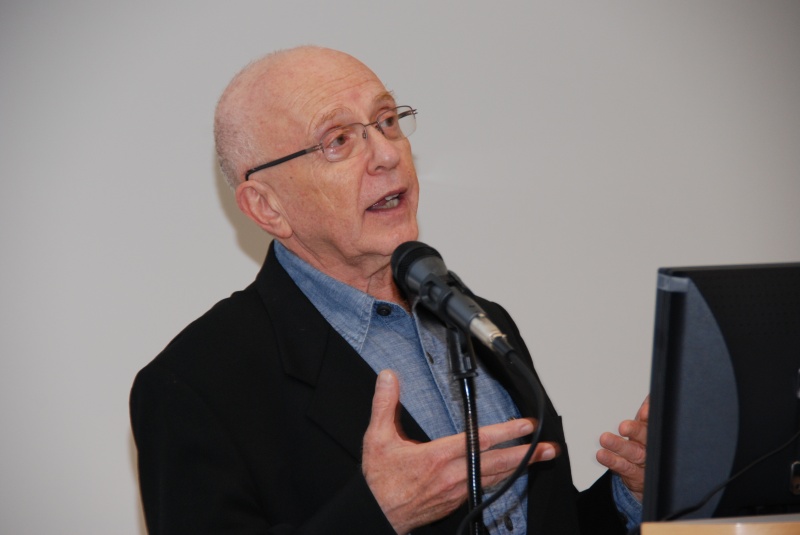 He can be fairly called a pioneer in software engineering. His concept of information hiding in modular programming is an essential element of object-oriented programming. Professor Parnas authored more than 200 papers. In his research, he always tries to strike a balance between theory and practice. He usually consults industrial and governmental structures on software issues.
Innopolis University organizes the 10th International Ershov Informatics Conference (PSI 2015) that will take place in a new Russian city called Innopolis on August 25-27. It is expected to be the most significant computer science conference in Russia. The event will gather scientists and scholars from all over the world. The program includes various presentations and discussions on recent achievements in software engineering.
Reference: the Head of the Innopolis Software Engineering laboratory Bertrand Meyer will be a chairman of the conference. At the last PSI conference, he was one of the keynote speakers. Professor Manuel Mazzara, his deputy, will be the head of the PSI 2015 Program Committee.
Photo credit: http://www.comp.hkbu.edu.hk/