The exposition was organized as part of the International Olympiad in Informatics being held in Kazan on August 12-19.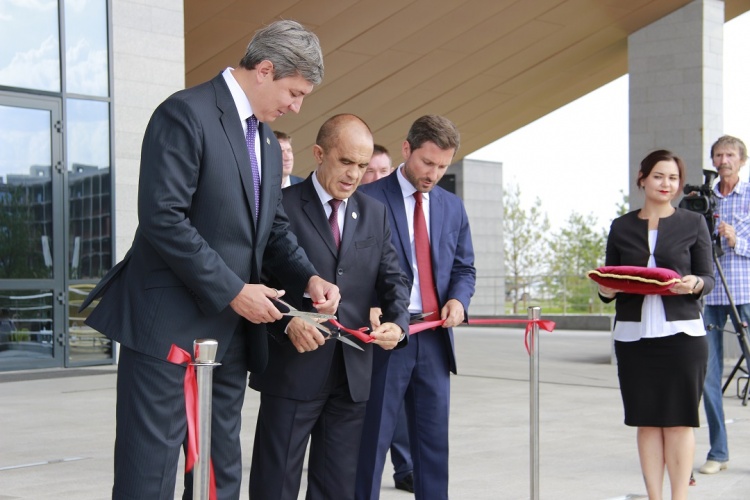 Minister of Information and Communication of the Republic of Tatarstan Roman Shaykhutdinov, Minister of Education and Science of the Republic of Tatarstan Engel Fattakhov, Mayor of Innopolis city Egor Ivanov, Director General of "Kazanskaya Yarmarka" (Kazan Fair) Lev Semenov and other guests opened the Exposition on Information Technology in Education. The purpose of the event is to provide networking opportunities and present front-end achievements in IT.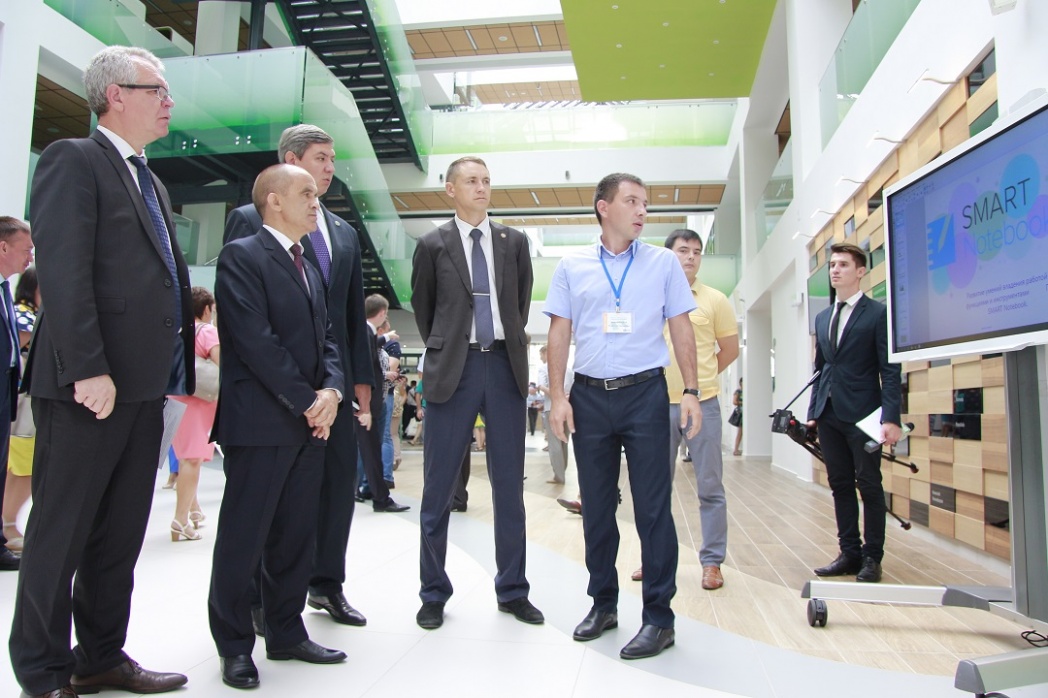 Until August 18th guests and visitors are welcome to get acquainted with interactive facilities, robotic devices, electronic books, import substitution, digital education labs, virtual reality etc.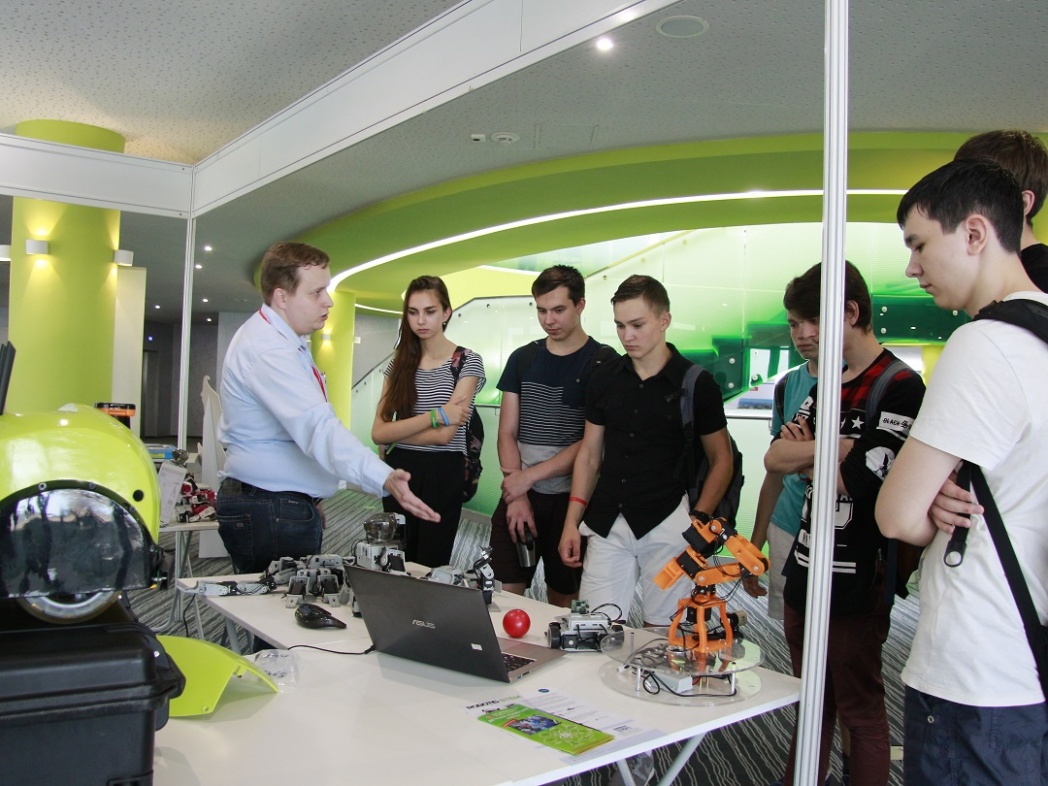 ICT methodologists, teachers, representatives of subjects of the Volga Federal District, participants of the International Olympiad in Informatics and other guests are among the exhibition participants. Exhibiting companies are:: English First, Yandex, "Prosveshcheniye" Publishers, TRIK, Lego Education, Robotis, Zarnitza, Microsoft, Intel, ICL, My Office, leading Kazan universities and the Laboratory of Intelligent Robotic Systems of Innopolis University. In the next few days Rustam Minnikhanov, President of the Republic of Tatarstan, will visit the exposition.