The Russian competitions on computer security for students finished at Innopolis University. Students of 9-11 forms were dealing with cryptography and steganography challenges, vulnerability of web applications and other cybersecurity issues.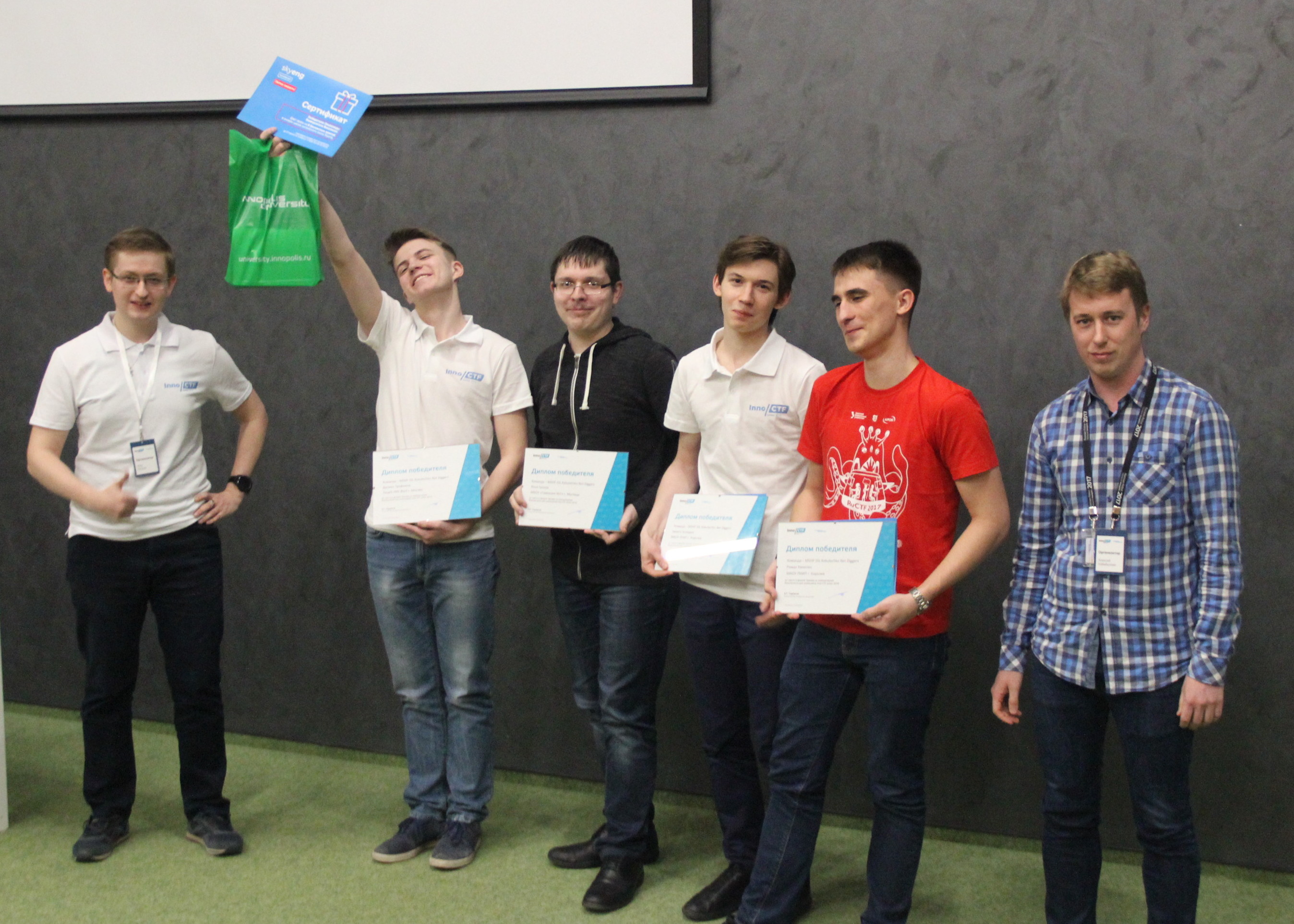 The teams that have successfully passed remote selection held on April 1 - 7, arrived at the Russian IT University to take part in the final two-day competition. During the first day, the students faced the Task-Based challenge (jeopardy) working on solutions for a number of tasks. The solution could be a set of symbols or an arbitrary phrase. At the second stage of Inno CTF Junior the teams analyzed the perimeter security. Points were credited for the correct operation of all services of the team's server and for the information stolen from the servers of the opponents.
In total, over 60 students from 12 regions of the Russian Federation took part in the competition.
The first place was taken by the team MSHP SSL Kekulechko Net Diggers consisting of students of 11 form of Moscow, Korolev and Mytishchi. The second place went to Ugandan Web Force from Moscow, and the third place was given to EVA, another team coming from the capital of Russia.