The Russian stage of the World Robot Olympiad (WRO) was held at the Kazan Tennis Academy on June 20-22, 2014. The opening ceremony was marked by participation of Nikolay Nikiforov, Minister of Telecom and Mass Communication of the Russian Federation, Dmitry Livanov, Minister of Education and Science of the Russian Federation, Rustam Minnikhanov, President of the Republic of Tatarstan, and Klaus Ditlev Christensen, WRO Secretary General.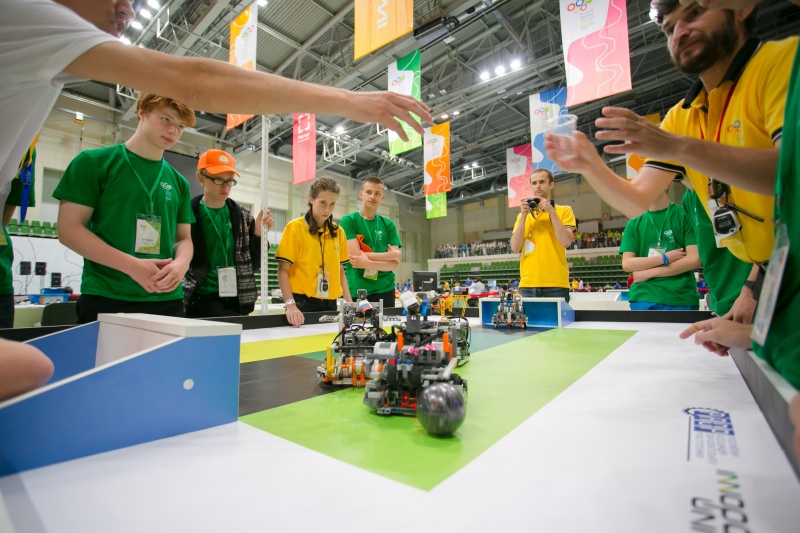 Innopolis University hosted the event. In 2014 WRO has signed the agreement with Innopolis University, whereunder the latter shall be the National operator of the World Robot Olympiad for the next 5 years. 
The World Robot Olympiad is one of the most significant events in the field of robotics in the world, and since 2004 it has been attracting thousands of participants from many countries - winners of national stages of this competition.
Kazan hosted 720 participants from 42 regions of the Russian Federation, including Crimea, and also Kazakhstan. Young robot technicians were aged 5-20; among them there were 62 girls. The competition consisted of 6 categories. During the Olympiad, participants competed for 58 trophies.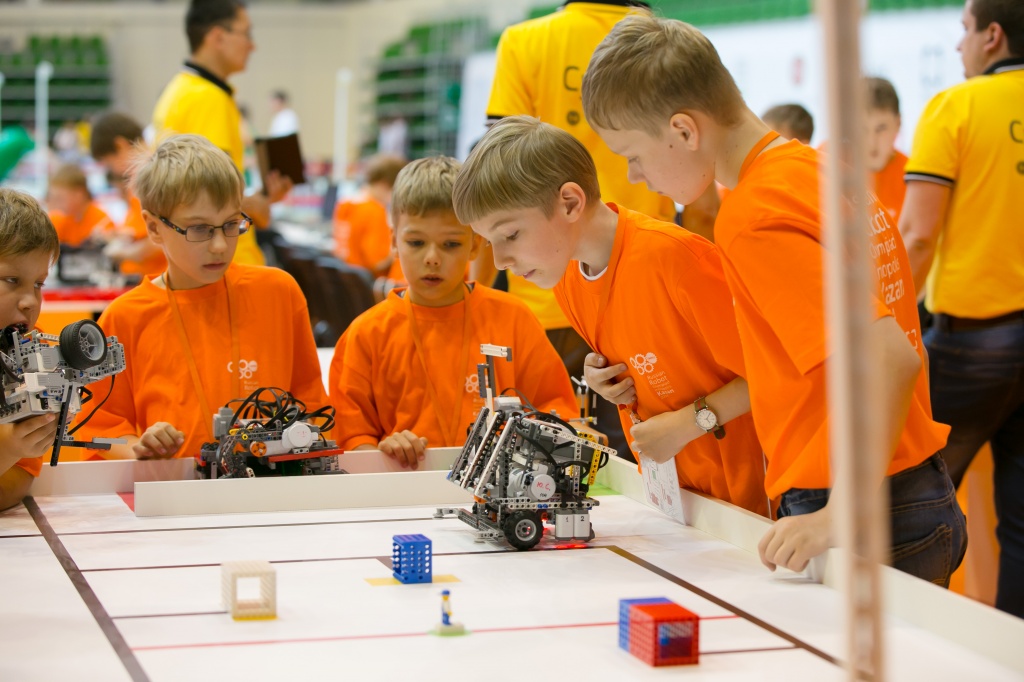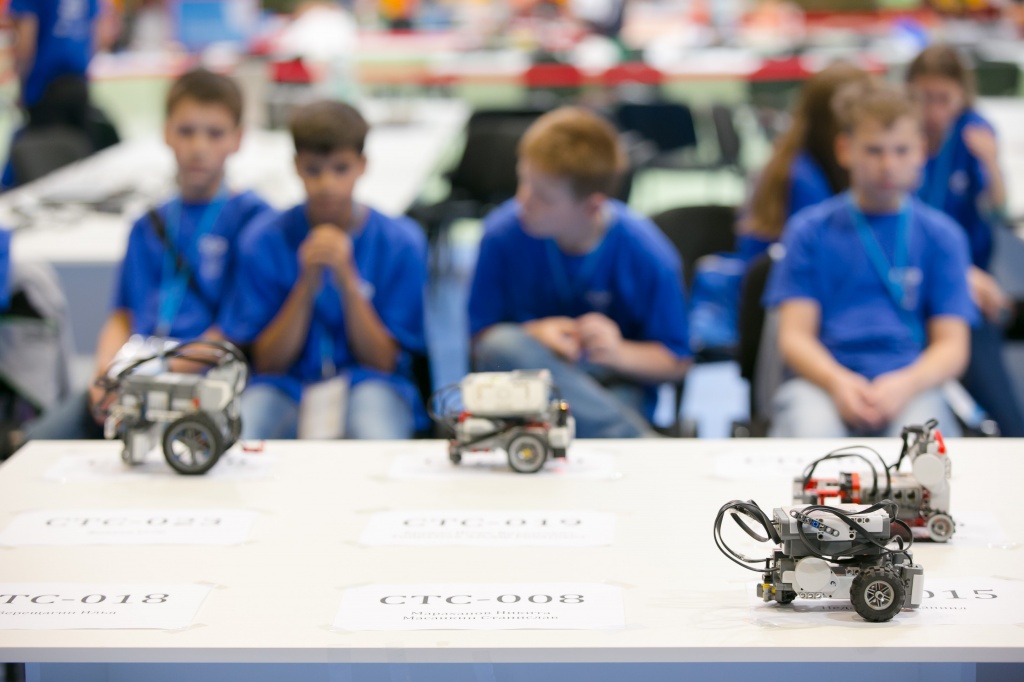 In his speech at the opening ceremony, Rustam Minnikhanov noted that in the Republic of Tatarstan much prominence is given to the development of robotics and IT. He also expressed his hope that the participants of the Russian stage of the Olympiad would be impressed with the potential of the city of Kazan and the opportunities offered by it. Innopolis University, Kazan Federal University and other higher education institutions, as well as Robotics Center which is to be established in Tatarstan, should bring promising young people to Tatarstan.
Winners of the Russian stage will participate in the World Robot Olympiad, which will be held in Russia for the first time in its history. It is expected that representatives of 50 countries will take part in the competition hosted by Sochi.