GenerationS is a federal accelerator contest of technology startups, which since 2013 has been held by Russian Venture Company and Innovation Development Center of Moscow with support of the Moscow government.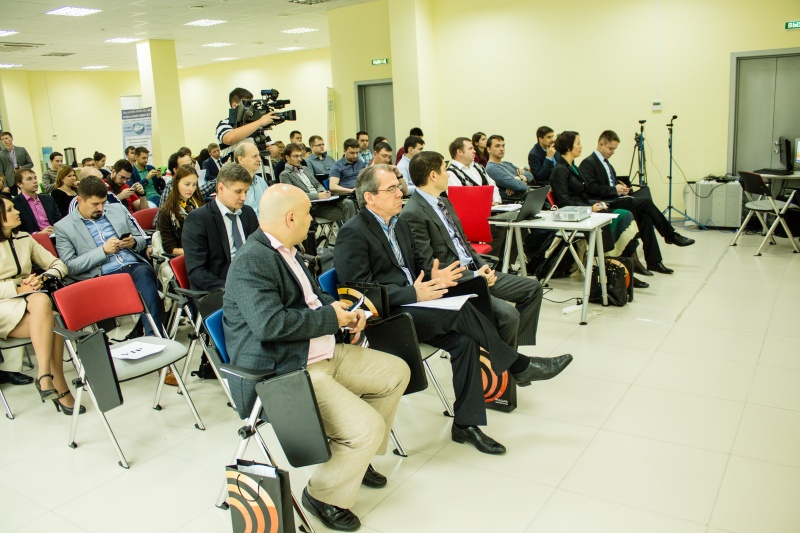 The project was launched thanks to numerous partners of the contest: technology business leaders, service companies, educational and infrastructural organizations. This year, for the first time, Innopolis University has become a partner of the event.
IU hosted participants of industrial projects from all over Russia, who came to acquire knowledge from leading experts: IU's Provost Prof. Dr. Alexander Tormasov (patenting and project commercialization), Tomas Gаd (Sweden, marketing), Director of Agency One Sergey Mitrofanov (public speaking skills), Managing partner of Patent Law Group Vitaliy Kastalskiy (intellectual property protection).
The following guests of honor attended the opening ceremony: Director of Innopolis University Dmitry Kondratyev, Director of IT park Anton Grachev, Rector of KNRTU-KAI Albert Gilmutdinov, Director of Investment and Venture Fund of the Republic of Tatartstan Ainur Aideldinov, Director of Investment Markets Department at RVC Gulnara Bikkulova, KFU's Vice-Provost for Economic and Strategic Development Affairs Marat Safiullin.