The laboratory of Intelligent Robotic Systems prepared an overview of anthropomorphic robots that can be used for educational purposes.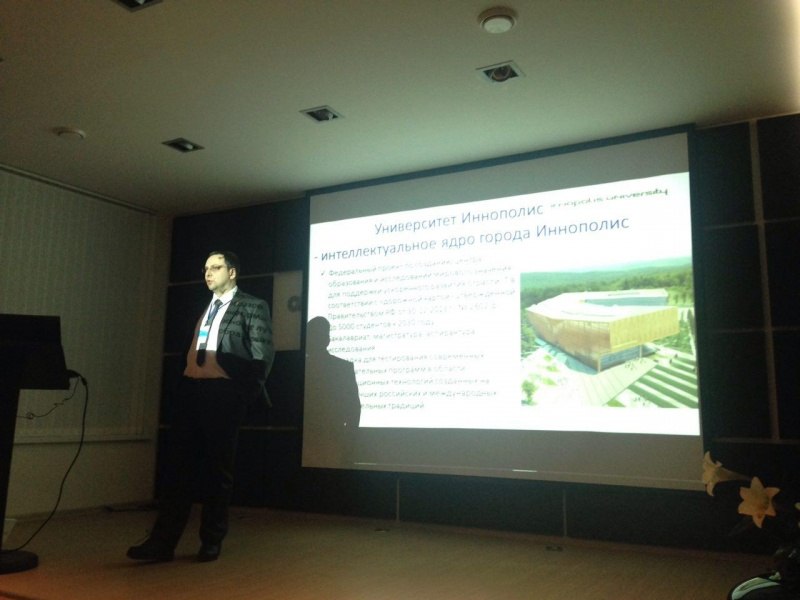 A seminar organized by Russian developers of anthropomorphic robots from the Scientific Production Association "Android Technics" took place in Magnitogorsk. The Head of Innopolis Robotics laboratory and his staff participated in this event.
Innopolis University Professor Evgeni Magid talked about important research initiatives carried out by his laboratory. Professor Magid acquainted the audience with a project realized within the framework of the grant provided by the Russian Ministry of Education and Science. Under the project, IT University researchers develop software solutions for creation of energy saving systems controlling motion mechanics of robotic systems. A review of anthropomorphic robots used for educational purposes was also presented during the event.
Reference: Innopolis University's laboratory of Intelligent Robotic Systems became a co-organizer of the Third Skolkovo International Robotics Conference.