Educational programs developed by Innopolis STEM centers were presented at the exhibition.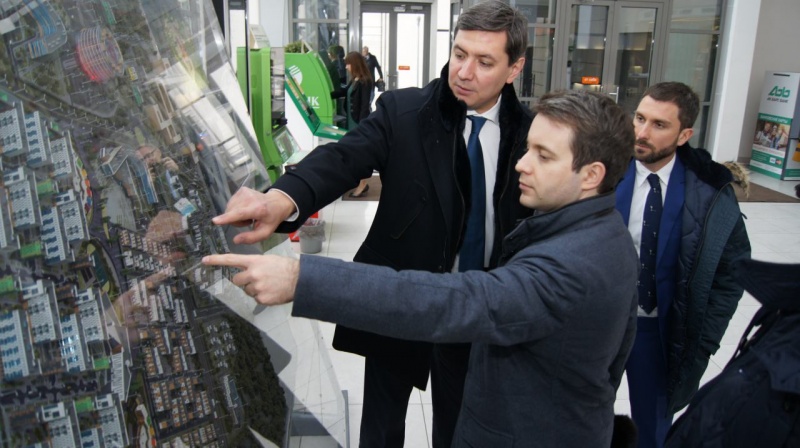 Alexander Kolotov, methodologist of STEM programs, presented a project of pre-university preparation to Nikolai Nikiforov, Minister of Telecom and Mass Communication of the Russian Federation, and Farid Mukhametshin, Chairman of the State Council of the Republiс of Tatarstan. The University representative pointed out that around 700 children participated in the Innopolis STEM programs last semester. Afterwards, he told high-ranked visitors about teachers' preparation in the school №38 under the "IT-classes" program. After completing it, teachers will be able to conduct robotics courses developed by Innopolis University.
MyCars – a project of Innopolis scientists, was also presented at the exhibition.