Within two days of the Olympiad 586 students from 29 countries had been competing online at contest sites within their own country. All top-6 participants from Russia reaching the final stage of APIO 2018 received gold medals.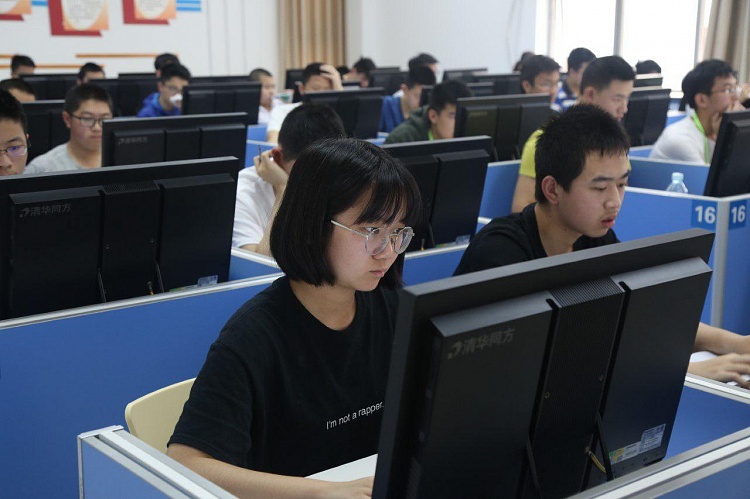 APIO consists of the official and the open Contest. The official contest is for delegations of each country up to 100 students under 20 years. However, only the top six participants will form the official team, according to the contest results. Participation in the open contest is available for anyone.
Students from the Republic of Tatarstan showed 2 out of 6 best results demonstrated by the Russian team but lost to the representatives of China.
Innopolis University became the official organizer of the 2018 APIO. Experts of the Russian IT-University were involved in the elaboration of the technical part of the Olympiad and contributed to the development of tasks and problems.
According to Dinar Gumirov, Head of the Office of Subject-Oriented Olympiads, "Innopolis University is an active member of the Olympiad community in Russia and abroad. We organize both domestic and international contests. This year we hold APIO and eJOI. Olympiads give a chance to inform talented students about Innopolis University and demonstrate the competences we have. The international community has appreciated the organization of the APIO 2018: "high-level challenges, organizational support, trouble-free operation of the checking system — solutions offered by 586 participants were checked online."
More details and results are available on the website — http://apio2018.ru/.