The Russian IT University held a round-table meeting on theme: "Big Data: Modern Approaches to Systems for Storage, Processing, Management and Protection" at the military forum.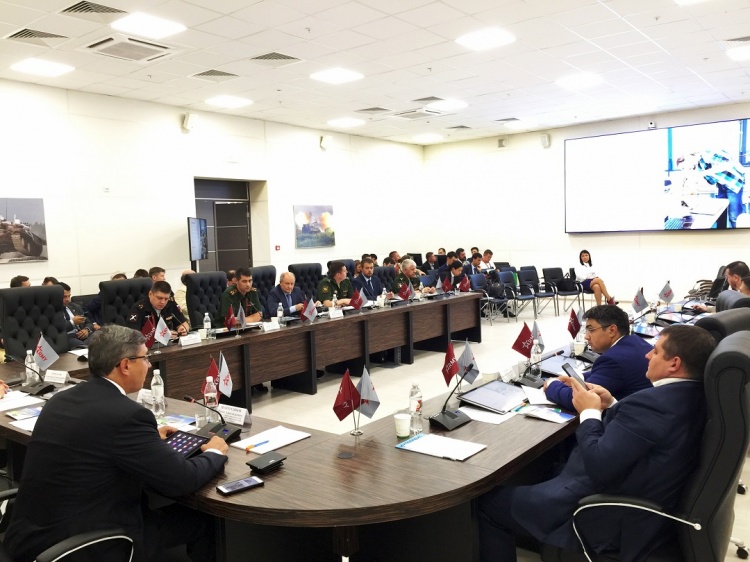 The University experts presented a research and technical potential and competencies of Innopolis University in IT and double-purpose technology for the presidium consisting of the heads of the Ministry of Defence of the Russian Federation and Armed Forces of Russia, including Alexander Tormasov, Rector of Innopolis University.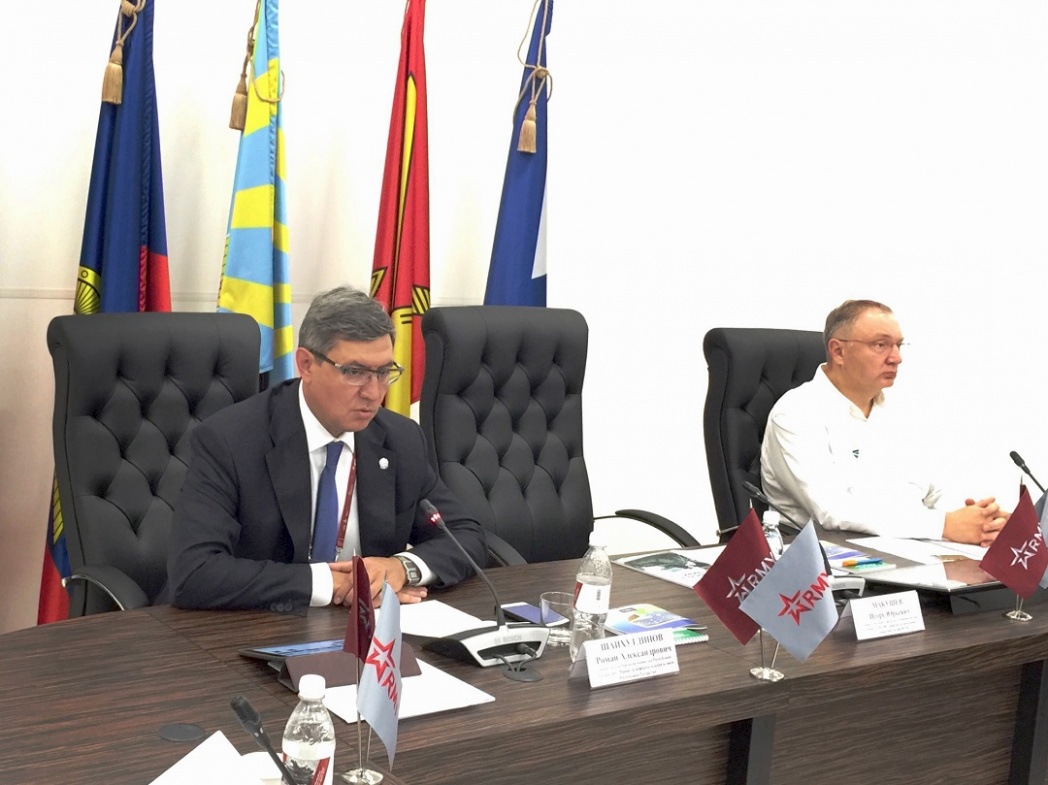 Participants of the round table were welcomed by the Roman Shaykhutdinov, Deputy Prime Minister, Minister of Information and Communication of the Republic of Tatarstan. Iskander Bariev, Head of Project, Science and Research Affairs at Innopolis University moderated the event. The Vice-Rector told about perspective research of the IT University in knowledge-intensive industries. Later on, other experts of the University presented their reports:

Use of distributed networks for big data storage and processing — Vladimir Malyshev;
Hybrid OLAP/OLTP distributed DBMS — Alexey Mergasov;
Cloud geoinformation platform as an infrastructure for storage and processing of very large spatial data — Ramil Kuleev;
Tendencies and perspectives in big data collection and processing — Sergey Petrenko.
Representatives of Kaspersky Lab, 27th Central Research and Scientific Institute of the Ministry of Defence of the Russian Federation, Elbrus, and the Federal Research Centre "Computer Science and Control" of the Russian Academy of Science told about specific use of information technologies.