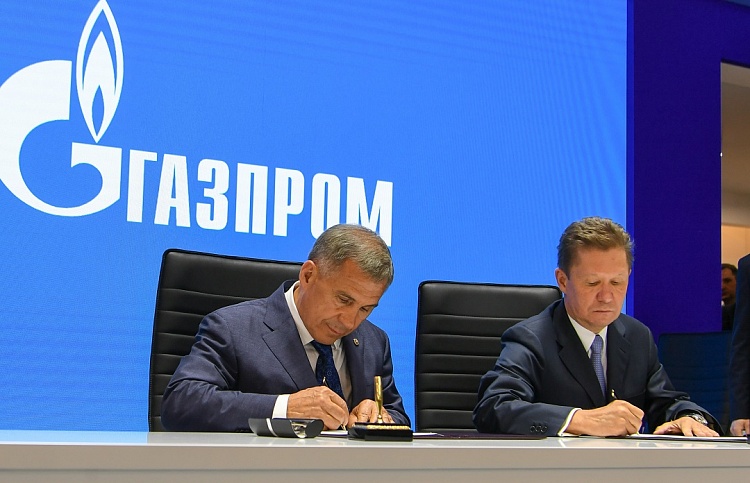 The new agreement manifests the expansion and development of the existing project on development of high-precision computational methods for 1D and 3D geomechanical modeling i.e. definition of the mechanical properties and responses of rocks to external influence during the field development. The document also envisages involvement of new partners from the oil-and-gas sector of the Russian Federation.
In the course of cooperation on the basis of Innopolis University the parties will develop domestic software solutions that will replace the current foreign prototypes. In addition, the Russian IT University will create a prototype of a computational module for 1D and 3D geomechanical modeling. Besides, Innopolis University is going to open a new R&D centre focused on development of software systems for the oil-and-gas sector.
The day before, as part of the St. Petersburg International Economic Forum, the Republic of Tatarstan and X5 Retail Group, the largest retail company on the Russian market, have signed an agreement in terms of which the parties have agreed to develop the local innovation and socio-economic infrastructure in the sphere of retail trade, and work to strengthen import substitution and development of the Russian information technologies on the basis of Innopolis University.