Russian scholars will speak at the forum and deliver reports on software process and new approach to online interconnection of the robotic platform control system.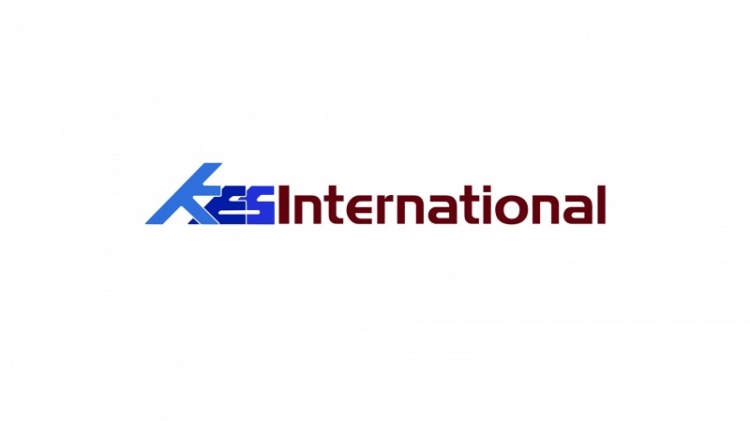 Researchers of Innopolis University will speak at the 10th International KES Conference on Agents and Multi-Agent Systems: Technologies and Applications (KES-AMSTA-16). The forum will be focused on approaches and techniques for multi-agent systems and their applications, modern software paradigm which has long been recognized as a promising technology for constructing autonomous, complex and intelligent systems. This year the conference will take place in Tenerife, Spain, and provide an excellent opportunity for its participants to discuss modern approaches and techniques for agent and multi-agent systems and their applications, as well as intelligent systems in the field of social networks. The intensive two-day program of the forum will include keynote talks by expert, discussions and poster presentations by scholars from various parts of the world.
Rasul Tumyrkin, junior research fellow of the Network Science and Information Technology Lab at Innopolis University will make a report on "Quality Attributes in Practice: Contemporary Data" prepared together with Manuel Mazzara, Mohammad Kassab, Giancarlo Succi and Jooyoung Lee.
«My report is focused on how a software process can influence the quality of the final product. For better understanding of this correlation, during the last year we have made a large-scale research involving over 800 engineers and developers from 30 countries. As the dependent variable we took the percentage of clients satisfied with the quality of the final product measured by IT experts», - shared the research details Rasul Tumyrkin.
Larisa Safina, researcher of Software Design, Models and Architectures Lab, will present the work "Robot Dream" on behalf of her colleagues Alexander Tchichigin, Max Talanov and Manuel Mazzara. Researchers introduce a novel approach to enable a (soft) real-time integration of a robotic platform control system and long-term high-performance cluster or cloud computing, thus distinguishing two phases of work, the "day" and the "night" one.
During the "night" phase, the high-performance system processes data received from the robot and forms a new (optimized) set of rules for the real-time control system. At the beginning of the "day" phase, the robot receives an updated set of rules and acts following these rules.
«We suggest applying this scheme to implementation of a complex realistic emotion-based processing of received data which requires simulation of a large natural cluster-based neuron network. We aim to enhance the adaptiveness of a robotic platform to variable conditions and improve interaction with humans. Besides, we suggest using a bio-simulation mechanism to deal with problems related to such a hybrid system», - noticed Alexander Tchitchigin, one of the authors of «Robot Dream», Research Engineer.