This year, the International Olympiad will take place at Kazakh National University. In 2016, Kazan will host the event.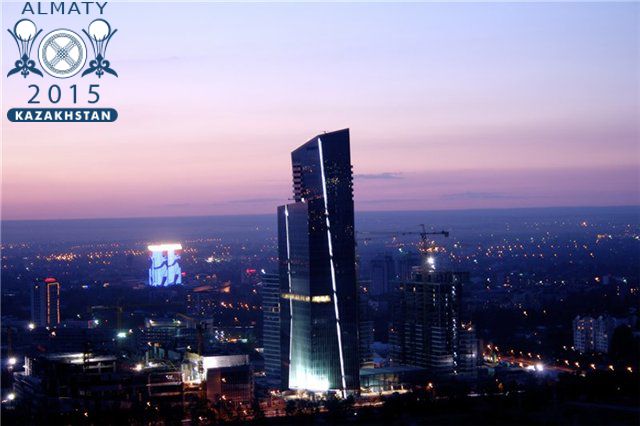 The IOI 2015 Organizing Committee met in Almaty, Kazakhstan. The Russian delegation included Tatyana Kamaletdinova, director of the Centre of Information Technologies of the Republic of Tatarstan, and Pavel Mavrin, representative of Innopolis University.
More than 90 countries will take part in this competition, each one will be represented by 4 team members.
Innopolis University trains the team of the Republic of Tatarstan.