On December 24, applicants will be able to ask questions about the rules for admission to Innopolis University. Employees of Admissions and Enrollment Office of Innopolis University will talk about the offered programs and the selection criteria.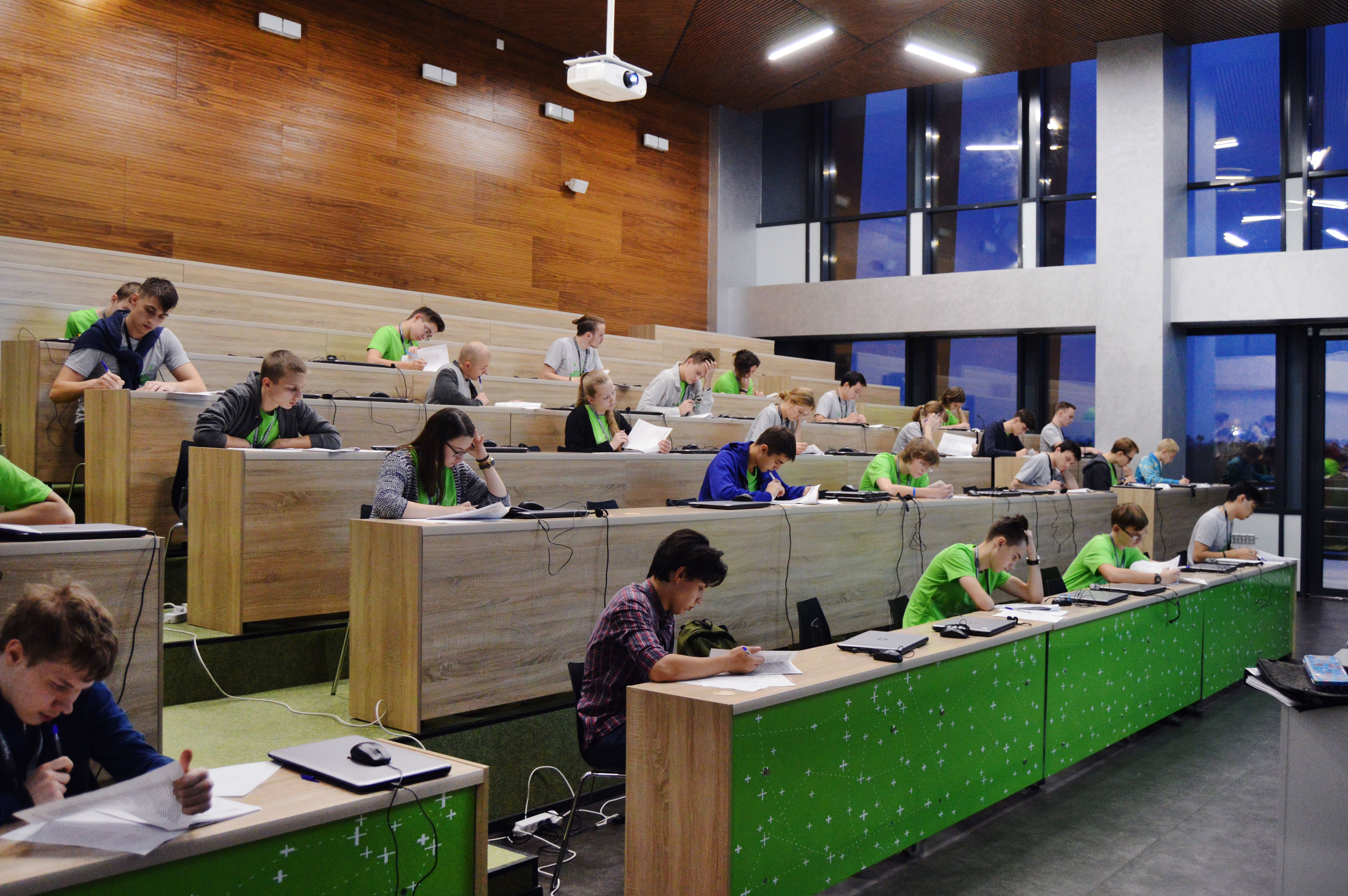 At the starting of the webinar you will learn about bachelor's degree in Computer Science, Master's degree in Information Technology (Software Engineering, Secure Systems and Network Engineering, Robotics and Data Science, guidelines to applying for up to 100 % scholarship and international community of the Innopolis University. At the second part of the webinar listeners will be able to ask their questions.
Before the webinar, сandidates may study some information presented at the application portal and in detailed Application Guidelines in order to use the Q&A part of the webinar wisely.
Date: Dec 24, 2019
Time: 4:00 p.m. (UTC+03:00, Moscow time)
Registration link — https://pruffme.com/landing/u139557/applyDec24
Language of the webinar — English

For more information please contact Admission Office:
+7 (843) 203-92-53 (ext. 254)
admissions@innopolis.ru