Last call for international applications! Don't miss your chance to apply for up to 100 % scholarship to study at IU. Deadline for applications extended till May 20, 2018.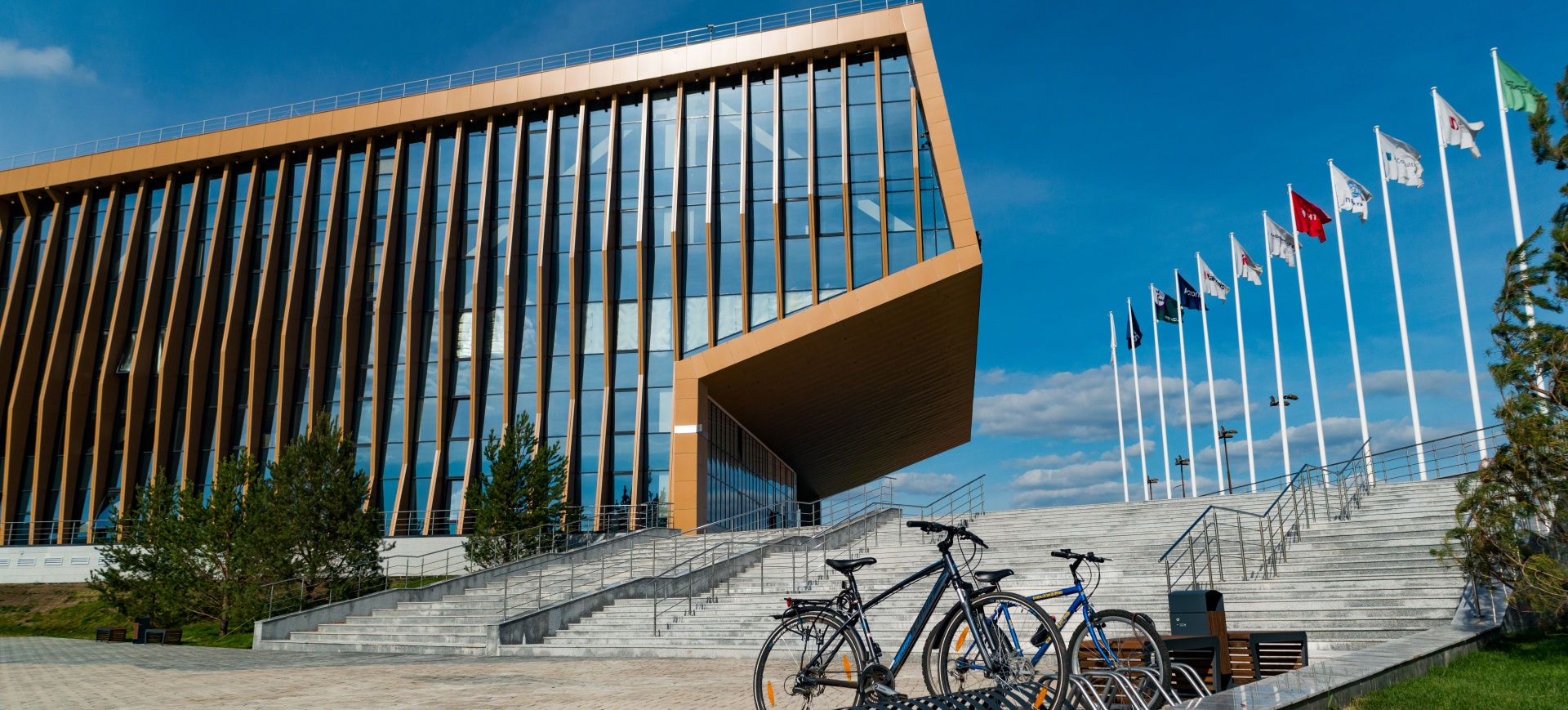 To learn more about the offered programs, entry requirements and application process you are welcome to attend webinars for international candidates (in English and in Spanish) organized by Innopolis University on May 15.
1. Webinar in English
2. Webinar in Spanish
During the webinars you will learn about:
key advantages for the international students to study at Innopolis University;

information about the programs and the entry requirements;

how to get up to 100 % scholarship and the Bachelor's degree in Computer Science, or Master's degree in Information Technology – Software Engineering, Secure Systems and Network Engineering, Robotics and Data Science at Innopolis University in English;

about international faculty and world-class experts of the University;

about campus, environment and sport facilities.
After a brief presentation of Innopolis University, participants will have a chance to ask their questions.
For more information please contact Admission Office: