Representatives of science and industry together with students will discuss issues of continuous software deployment, DevOps corporate culture, analytics and machine learning, monoliths and microservices, DevOps training. The School will be held from June 29 till July 3.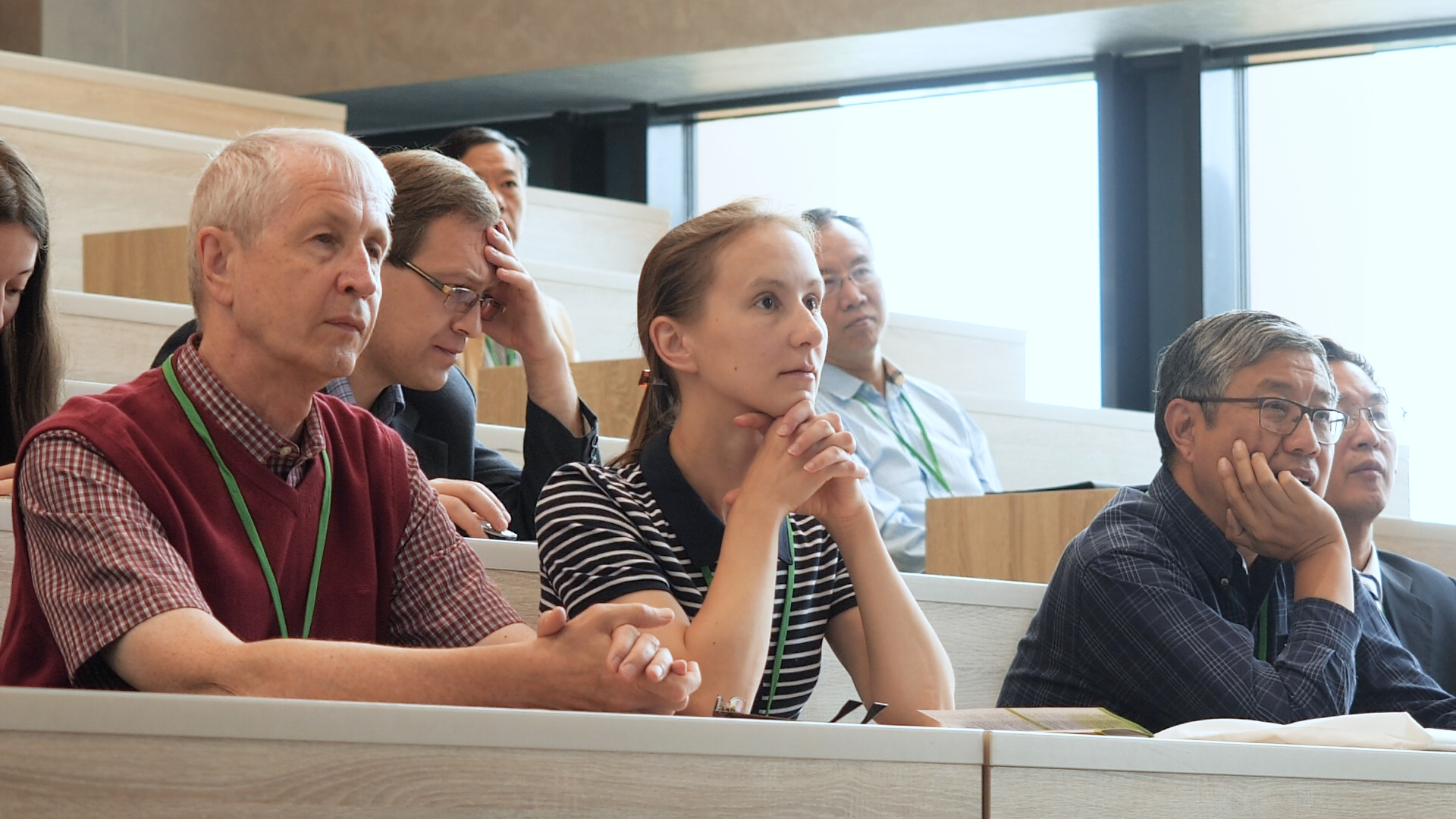 The scientific field will be represented by Jean-Michel Bruel from the University of Toulouse, Leon Bass from the Carnegie Melon University, Lorenzo Betini from the University of Florence, David Taibi from the University of Tampere and Paola Inverardi from the University of Aquila. Claudio Guidi from italianaSoftware, Maxim Sokolov from Edge Vision and Innosoft, Yuri Prokofiev from Innosoft will be the speakers from industry.
Applications are accepted from master students and postgraduate students. If the СV is very prospective, the organizers can accept applications from bachelor students in exceptional cases.
Director, Institute of Software Development and Engineering Head, Lab of Software and Service Engineering of the Innopolis University, Manuel Mazzara: "Today, the academic and industrial sectors are facing the challenges, conditioned by the DevOps approach: tools, rapid development and deployment processes, impact on team performance, analytics, reliability, microservices, etc. The Summer School on Software and Continuous Development is aimed at discussing these issues, presenting modern solutions and trends. It is intended for people interested in the sphere of software and DevOps approaches. The School is a unique platform where students and young researchers can draw new valuable skills from academic and industrial specialists, as well as to share their accumulated knowledge".
Until March 1, the participation fee is 500 Euros, after — 650 Euros. Details and registration: https://cs.gssi.it/devops2020/.