As part of the VII Saint Petersburg International Gas Forum the two organizations have signed an agreement on R&D and engineering. The document is based on the agreement on research and technical cooperation and partnership signed by Gazprom and the Republic of Tatarstan in the autumn of 2016.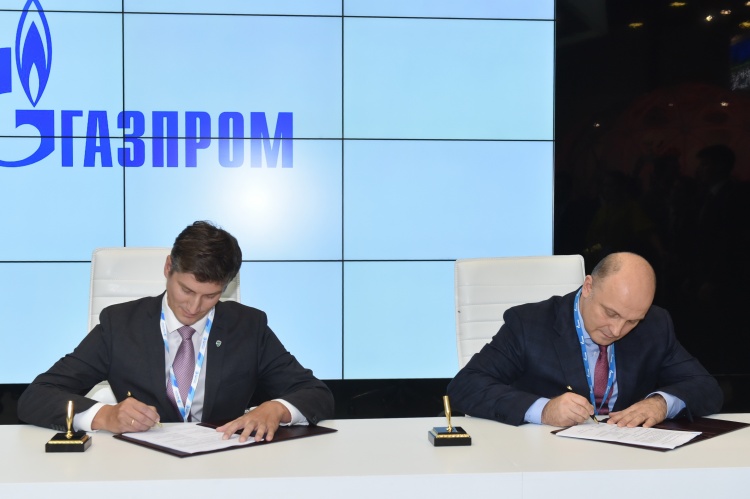 The agreement was signed by Kirill Semenikhin, Director of Innopolis University and Oleg Aksyutin, Member of the Management Committee, Head of the Department of Gazprom.
The parties have agreed that the IT University would develop high-accuracy computational techniques for 1D and 3D geomechanical modelling with the purpose to assess the mechanical properties and reactions of rock formations to external impacts during field development. The new techniques will help to mitigate geological risks during exploration at the early stages of field development, and to improve the operational efficiency in the construction of producing wells. For this purpose, Innopolis University will also build a geological model of one of licensed blocks operated by Gazprom.
Innopolis University and Gazprom are currently preparing two more agreements on R&D and engineering.