Trent University, University of Bologna, Indian University of Kharaghpur, and University of Novi Sad have become new academic partners of the Russian IT University.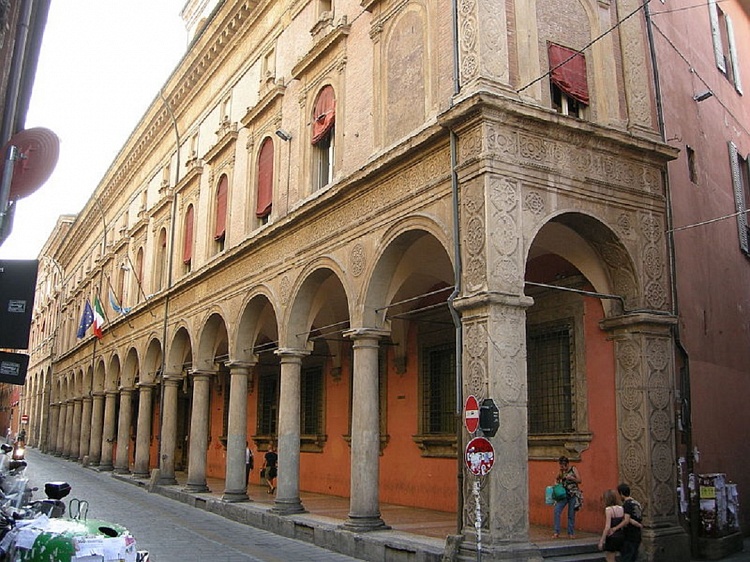 As part of cooperation, the universities will start exchange of students and faculty members, academic and research information, perform joint research, develop educational programs and double diploma programs together.
Sergey Karapetyan, Acting Director for International and Academic Cooperation at Innopolis University: "So far, Innopolis University has 36 academic partners from 20 countries of the world. Our new partners are leading higher education institutions of Italy, Serbia and India. Equal distribution of international activities over different countries is very important for us. This will allow us recruit the best students and faculty members in the region and improve communication with other local universities and start cooperation".